How well can a brain operate if the body which is hosting it is in pain?
To seek an answer to this question, I'd like you to imagine a toddler who sees the world for the first time.
Sensing the world is a highly physical activity for a toddler and learning about the world, acquiring skill sets, testing talents and gaining wisdom is all about moving around.
We accept this knowledge when it comes to infants because we have data showing how much better a moving infant develops compared to a passive infant – and we know this from orphans who are placed in small spaces or simply wrapped in blankets in order to stay in the same place even when awake.
(https://www.ncbi.nlm.nih.gov/pmc/articles/PMC3722610/)
When it comes to adults, the brain is of course developed and here, the goal is to avoid the declining of brain cells.
This is my argument why freedom of movement is the best term to describe a functioning body in which the brain can operate at its best.
Because imagine a you are sick, in bed and not moving around and you start to feel tightness in your muscles it is harder to get back to an active lifestyle because you hurt. The tightness can become pain, and the pain can stagnate you in aninactive lifestyle. (https://www.spine-health.com/blog/relationship-between-chronic-pain-and-inactivity-disuse-syndrome).
We know this. (https://www.ncbi.nlm.nih.gov/pmc/articles/PMC3161181/).
It can become a very bad circle (https://www.ncbi.nlm.nih.gov/pmc/articles/PMC6126252/), and the way out of it is regaining your individual potential for freedom of movement – that is, your maximum physical activity level – find it, keep it actived, be aware of natural changes through stages of life, rest periodically and find the proper support for your physical body in order to keep your brain in a healthy environment.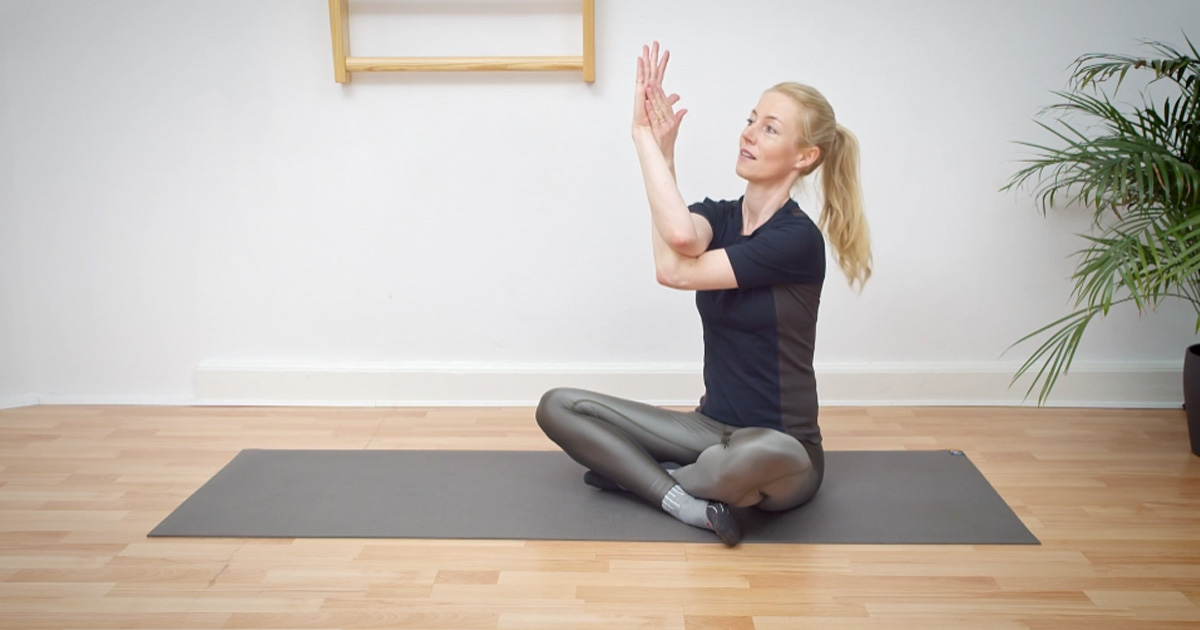 https://www.ninds.nih.gov/Disorders/Patient-Caregiver-Education/Life-and-Death-Neuron
https://www.sciencedaily.com/releases/2018/04/180412141014.htm