Private single consultations with Malou Deichmann are intense, effective and structured to comprehensively guide you to your physical goals.
The one-time consultation is the perfect solution for those who are self-motivated to be active, but need professional guidance to get started the right way. 
Your first consultation includes
60 minute private session.
One-on-one with Malou Deichmann, either in person at the Neuromuscular Workout Facility in Copenhagen, Denmark * or digitally via a video chat app.
A run through of your current physical condition, including analysis of your physical history, leaving no stone unturned. 
Testing of your relevant biomechanics including videos of you in movement.
Goal setting and making a plan for your physical life.
Individualized exercises including guidance on correct form and repetitions.
A personalized program and some starting equipment for you to take home (or sent to you after the session).
Email or phone introductory chat and follow-up with Malou.
* Travel to and from the facility is at your own expense.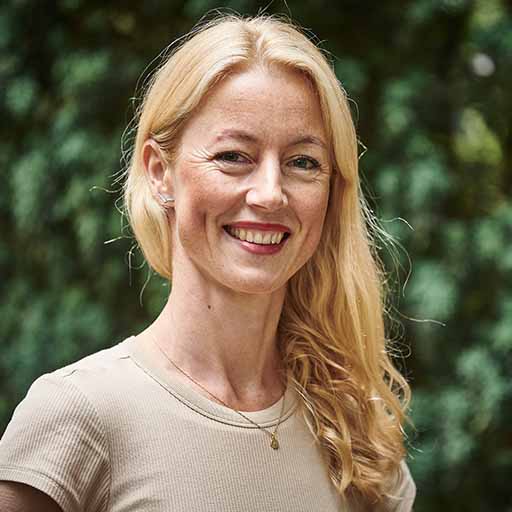 Your request will be forwarded directly to Malou who will endeavour to find a mutually agreeable time for your consultation as soon as one is available.